ourfathers. - Movements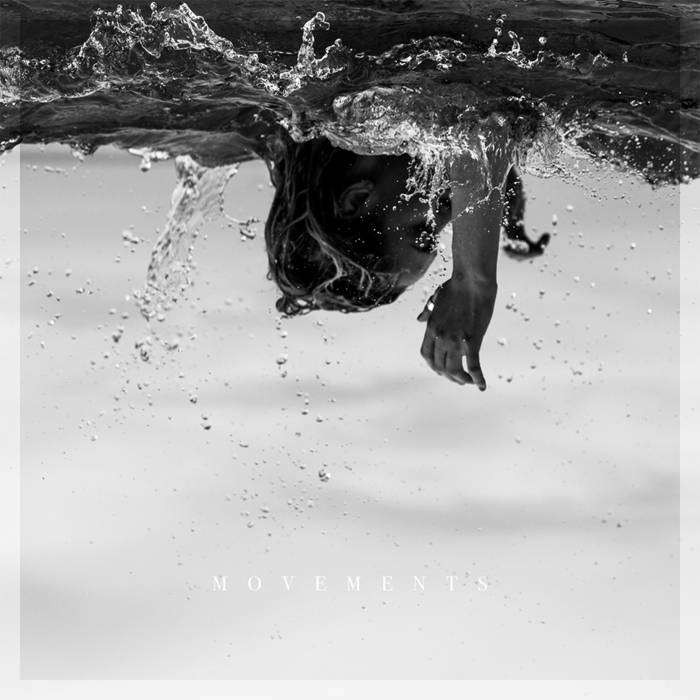 Release Date: August 15th, 2015
Genre: Post-Hardcore, Shoegaze, Emo
Price: $5.00
For Fans Of: Thrice, Brand New, The Dear Hunter, Republic of Wolves, La Dispute
Recommended Tracks: III, V, VII
Ourfathers. are a post-hardcore outfit born from the ashes of death. With the sudden passing of each respective member's fathers, this EP chronicles the rage, beauty, and confusion of coping with the newfound feeling of abrupt abandonment. Perhaps one of the most haunting and beautiful records ever made, with dream like shoegaze compositions slammed in a juxtaposition between harsh vocals and daunting themes of death and abandonment. This is an EP you certainly do not want to miss out on.
Listen Here
Troubled Hubble - Penturbia
Release Date: January 1st, 2002
Genre: Indie Rock/Math Rock
Price: $1.00
For Fans Of: Pinback, Weatherbox, The Thermals, TTNG
Recommended Tracks: Understanding Traffic, Airplane, I Love My Canoe, Try To Find, Paper/Stone
Indie rock from the dork in the back of the classroom. Elements of indie rock and math rock come together to create a truly genuine 'quirky' record. Lyricism is self-depreciating, ironic, and sometimes awfully hilarious despite the consistent tone of optimism through-out the record. The first half of the record indulges itself in bright, jump rock tracks while the latter half takes things on the down-low with low key ballads. The band displays a consistent ear for hooks throughout, so one need not worry over this album becoming a bore.
Listen Here
Me Like Bees - The Ides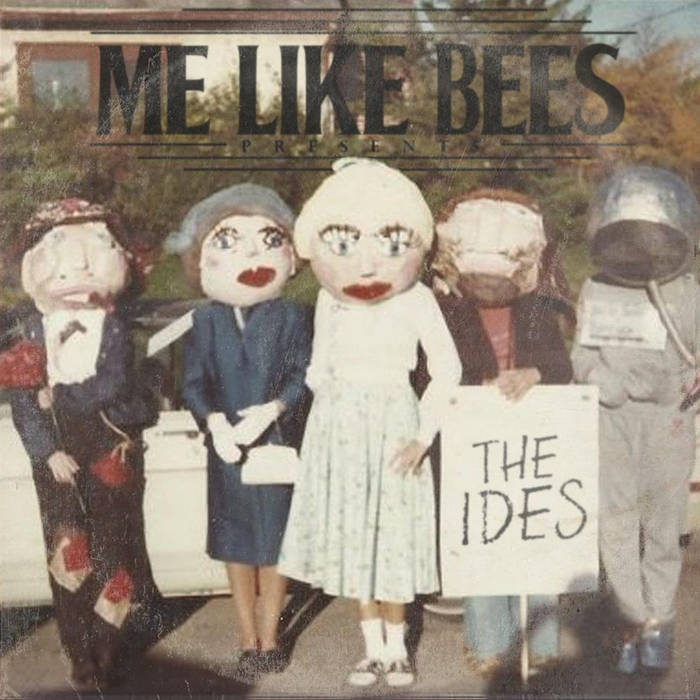 Release Date: July 9th, 2013
Genre: Alternative, Folk, Indie Rock
Price: $5.00
For Fans Of: Modest Mouse, Local Natives, Built to Spill
Recommended Tracks: Brand New Fall, The Fifteenth Day, The Ides, Naked Trees, Ra Ra Ect, Well Enough Alone, Pneumonia
Me Like Bees are like a distant cousin to Modest Mouse. Group vocalist Luke Sheafer shares a similar gruff style to that of Issac Brock and their sound bares a more pop-meets-hardcore version of
The Lonesome, Crowded West
. Bright, fun and catchy composition with some surprisingly excellent harsher yelling proves to be an excellent formula for this group. Don't miss out.
Listen Here
April Nhem - Sirenum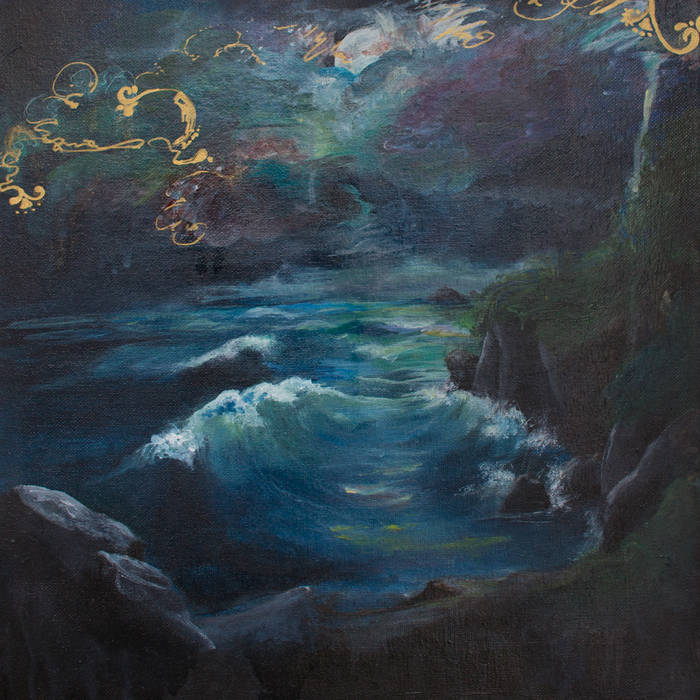 Release Date: January 14th, 2014
Genre: Electronic/Pop
Price: $9.99
For Fans Of: Imogen Heap, Sia, Veela
Recommended Tracks: Siren, Silhouette, Paris, Heal, Reflection
A collaboration between singer/songwriter April Nhem and producer Richlee,
Sirenum
is a bittersweet romp that amazes and comforts through its sugary sweet twinge. April's songwriting jumps constantly between upbeat and happy to gloomy and pessimistic and this constant shift of tone allows Richlee to shine through his production
by seamlessly capturing the complimentary sound of tone through
soulful piano ballads and calming electronic plucking. In short, its a fine slice of contemporary pop.
Stream Here
Airøspace - [Vol. II]
Release Date: July 25th, 2013
Genre: Hip Hop
Price:
$7.00
For Fans Of: Aesop Rock, Eyedea, Milo, Danny Brown, Busdriver
Recommended Tracks: Lucid, Earl Sweatshirt, Glass, Ikigami, Alone
One of the better tapes offered through the Bandcamp platform. Experimental and highly pessimistic/depressing rap music in a style akin to Aesop Rock, Eyedea, and Milo. Production is incredibly varied and there are some absolutely surprising slices of experimental beats here that are unusually high level by Bandcamp standards. Also there's anime references. Yay.
Listen Here