The Money Pit - The Money Pit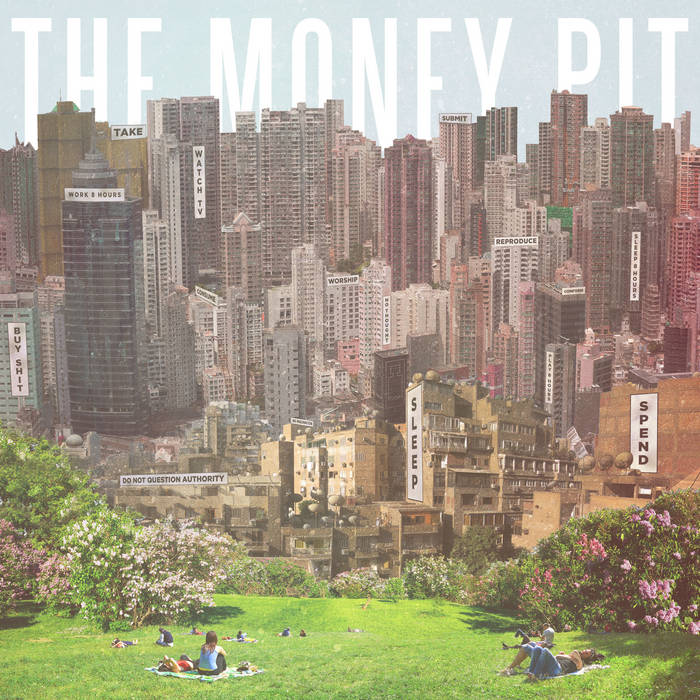 Release Date: August 4th, 2015
Genre: Pop Rock/Indie Rock
Price: $8.00
For Fans Of: Highly Suspect, Gatsby's American Dream, The Districts, Walk The Moon
Recommended Tracks: Big Blue Waves, Control Everything, The Destroyer, No Problemo, Frustrated Inc.
One of the many side projects of the punk collective Gatsby's American Dream, The Money Pit is a fun pop rock record that uses simplicity as its strong suite. Catchy hooks and smooth vocals serenade this record for a fun, bold, and kick ass rock record.
Cult Favorite - For Madmen Only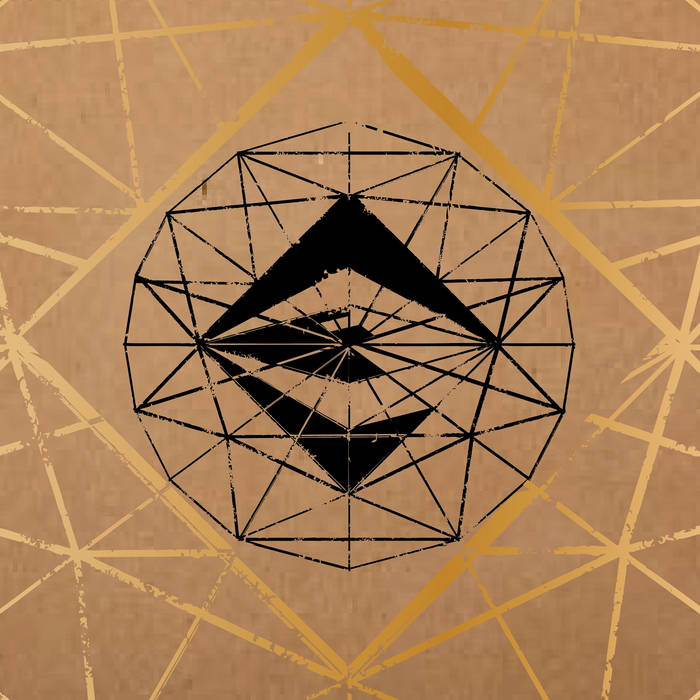 Release Date: March 5th, 2013
Genre: Hip Hop
Price: $10.00
For Fans Of: Elucid, Cannibal Ox, Armand Hammer
Recommended Tracks: Peoples' Temple, Omega3, God Body, For All Of These Birds, Then He Rose
Cult Favorite is a collaborative project between MC Elucide and producer A.M. Breakups. Breakups' production finds clarity in darkness through heavy, sinister beats that meddle with glitchy kicks, distortions, and eerie synthwork while Elucid's angry tone gives off a demanding and bold presentation that comes togehter for an excellent hip hop project.
Todd - With Love... From Me To You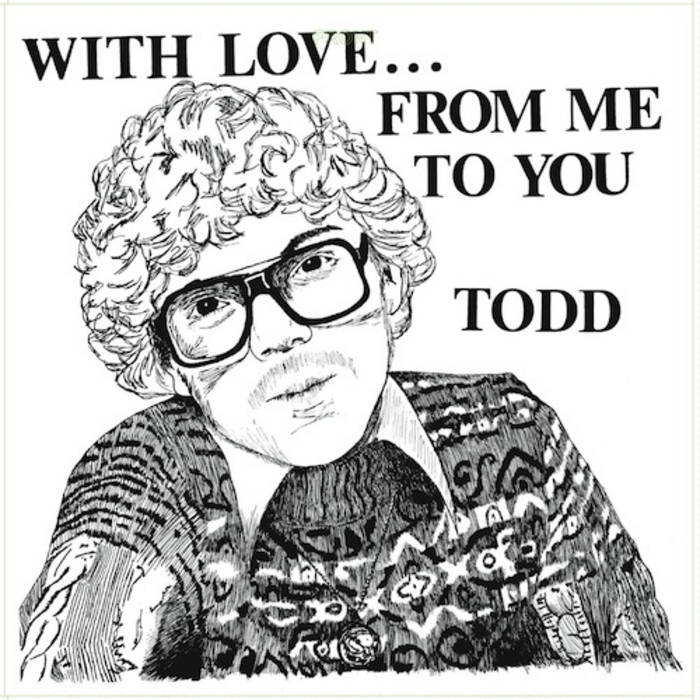 Release Date: 1979
Genre: Outsider Music/Pop
Price: $3.00
For Fans Of: Daniel Johnson
Recommended Tracks: Alone, Love Lost, Before It's Too Late, With love From Me To Yo, The End of the Rainbow, How Will I Make It On My Own
There is surprisingly quite the mythos surrounding this record. Originally recorded at an unknown time in 1979, this record sold out en mass at Mr. Todd's Highschool dance when given a shout out by the designated prom king. Of course, this myth is more or less false and this record was long forgotten before the music blog Swan Fungus discovered it abandoned in a record shop. What With Love... is, is a singer/songwriter record that despite the lesser than sharp musical skills of Todd, is a genuine and sweet love record that makes it a fine slice of outsider music. If you're comfortable with stepping outside the boundries of conventional songwriting and give this one a look, you may just be captured by the sweetness.
Get Bent - Discography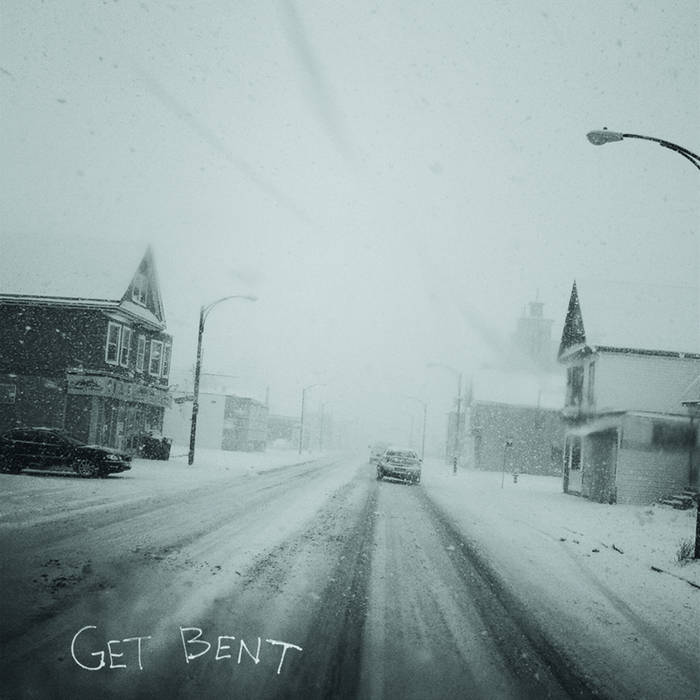 Release Date: August 28th, 2015
Genre: Pop Punk
Price: $9.00
For Fans Of: Latterman, Iron Chic, The State Lottery
Recommended Tracks: Forest Ave, City, Stack and Shifted, Face Mush, To A Buddy At War, On Excuses
Perhaps the most punk pop punk record you will ever hear. Get Bent's discography is an 11 track ball of energy with amazing guitar leads and groovy basswork that complement the rough gruff of lead vocalist and the catchy chant vocals that accompany it. A great, short record worth checking out.
Time To Burn - Is.Land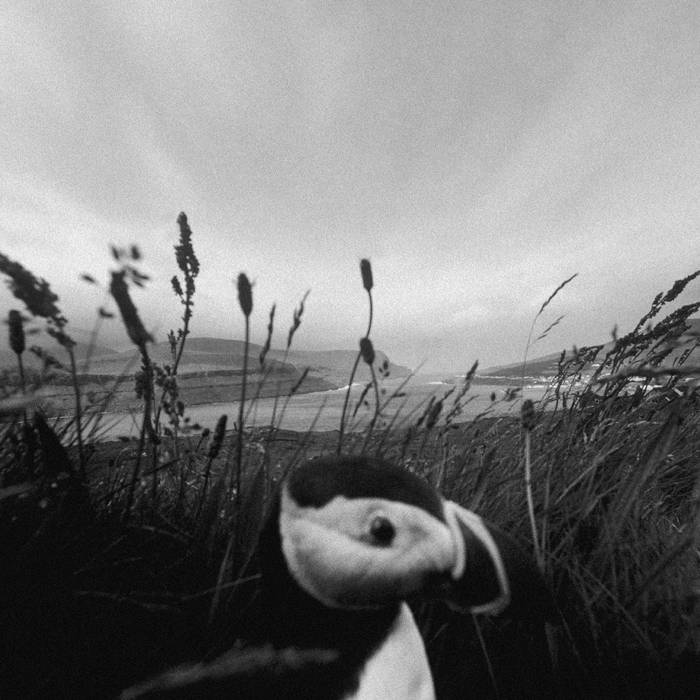 Release Date: November 1st, 2007
Genre: Hardcore/Post-Metal
Price: FREE
For Fans Of: Envy, Neurosis, Dystopia
Recommended Tracks: Nayell, Tormenta, Isle of Man, Sang, Green, land
Incredibly bitter, twisted hardcore music for a bitter, twisted world. Is.Land takes pessimism to the extreme with songwriting that annihilates all positivity and packs a punch with unstoppable anger. Noise and fuzz create a thick, suffocating atmosphere that reverberates the huge riffs that explore anywhere from post rock to doom metal in a varied, punishing onslaught of heavy noise. If you're having a bad day, treat yourself to this.