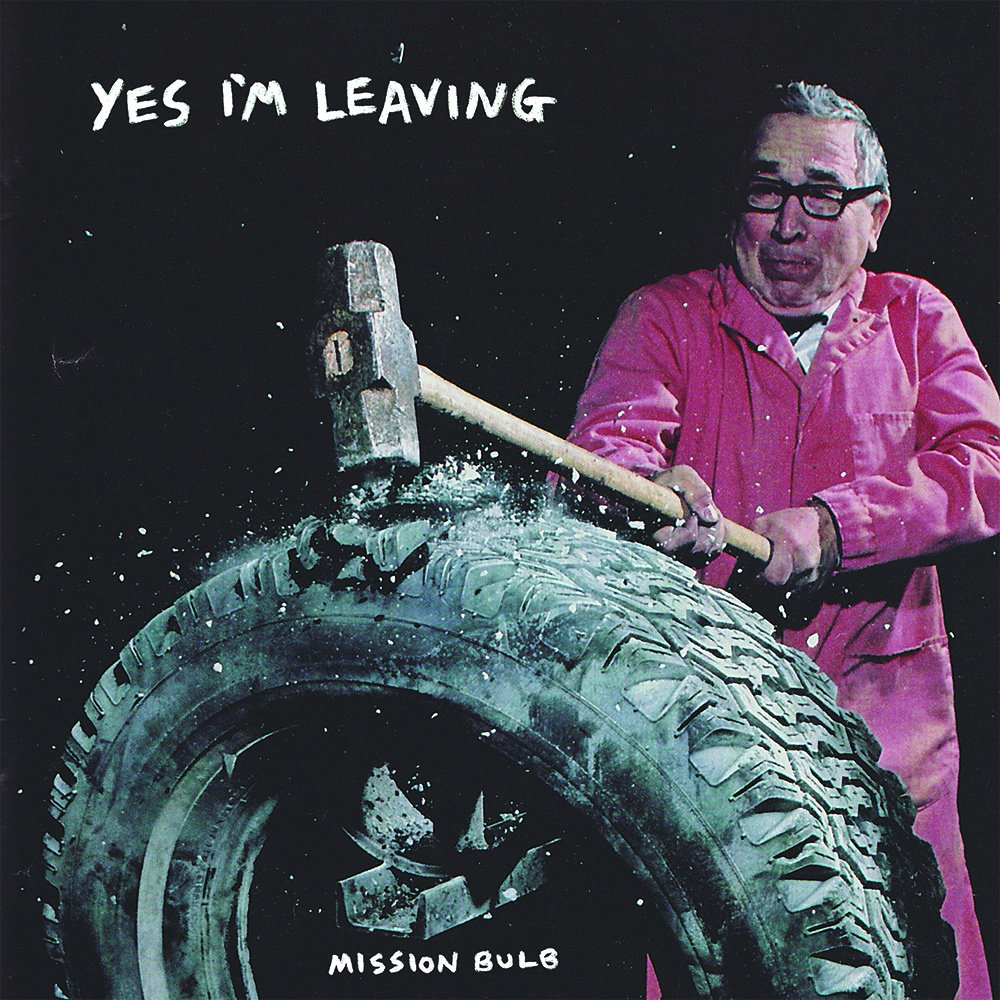 Yes I'm Leaving - Mission Bulb
Genre: Noise Rock
Release Date: May 22, 2013
For Fans Of: Cherubs, Les Savy Fav
Price: 5.00 AUD ($3.94)
Mission Bulb is a very solid package of raw, noisy rock tracks with songwriting the lends itself towards 90s hardcore and some faint pop sensibilities. The main attraction here is the group's vocalist, who's flat speaking style and distorted yells elevate the the rest of the band perfectly.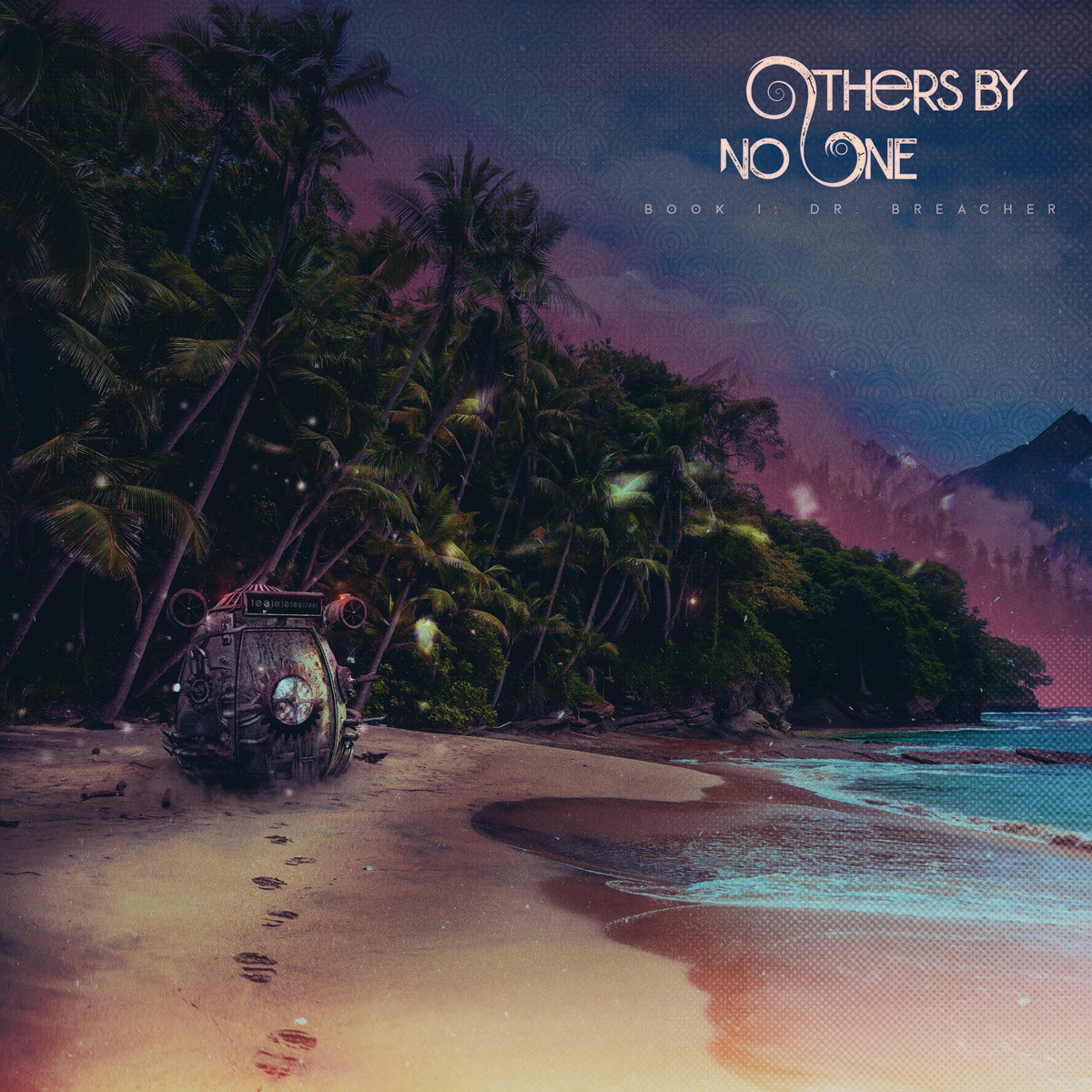 Others By No One - Book 1: Dr. Breacher
Genre: Progressive Metal
Release Date: June 11, 2017
For Fans Of: Native Construct
Price: $9.99
Dr. Breacher is an over the top, unapologetic progressive metal album that doesn't shy away from trying to drag in as many influences as possible. Structured like a rock opera, you can expect quite an over abundance of cheesy thematics, instrumental styling, and vocal presentation. None of this comes as a detriment to the album, however, as this record is a pretty excellent approach to over the top songwriting that doesn't get lost in the desire to flex how "technical" the guitar work can get. If you don't have any biases towards metal being "fun", I don't doubt you will find something to enjoy out of this record.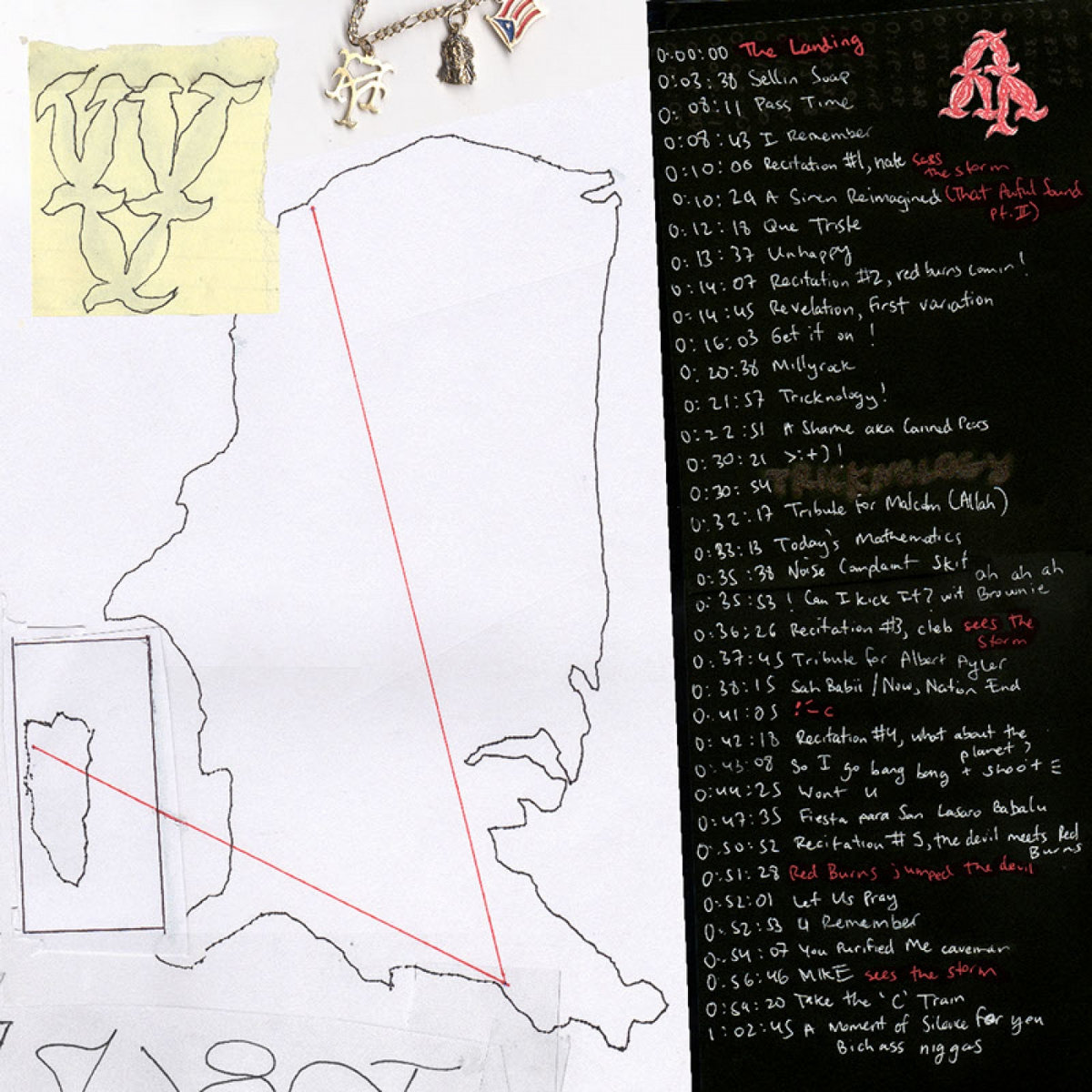 Standing on the Corner - Red Burns
Genre: Plunderphonics, RnB, Experimental Hip Hop
Release Date: September 11, 2018
For Fans of: Vintage hardware and obscure 90s mixtapes
Price: Name Your Price
Red Burns is a vaguely conceptually driven double sided tape that amazes with the surreal oddity that it is. Jazzy ballads hidden under layers of compressed vocal modulation, noisy glitchy interludes, poetic spoken word passages, and an abundance of sound effects give this record the strange, vaguely nostalgic feeling of walking down the streets of NYC in a snapshot. This album is a lovely soundtrack to a series of loosely connected memories and I won't be shocked if it gains a cult following in the following years.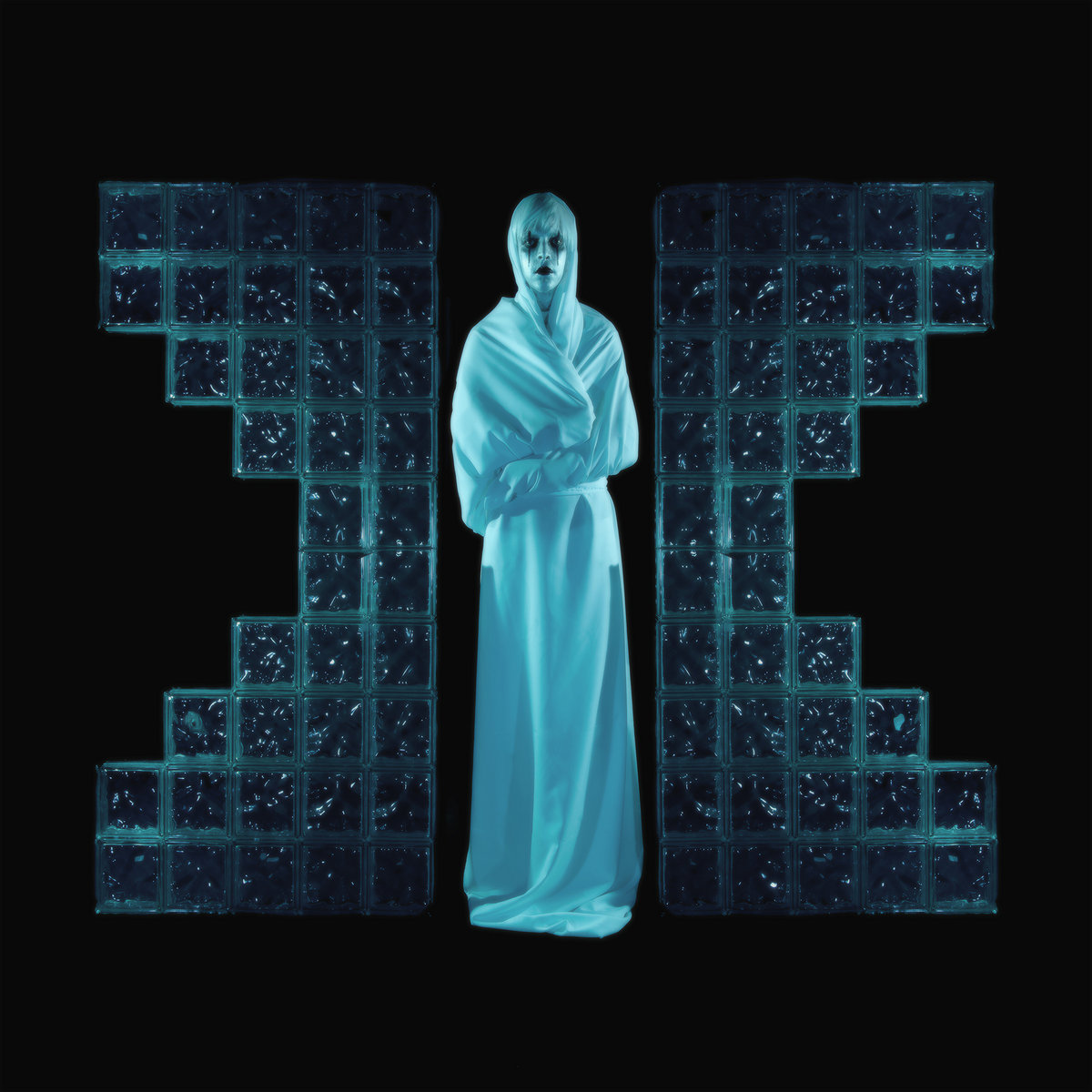 Drab Majesty - The Demonstration
Genre: Synthpop, Post Punk
Release Date: January 20, 2017
For Fans of: Depeche Mode, HEALTH, The Cure
Price: $9.99
Some vague synthwave stylings rear their head on this 80s inspired synthpop record regarding cults and your place in the world, though for the most part what you have here is a throwback pop record that doesn't sound overdone or redundant despite its clear influences. Composition is mostly guitar driven with the electronics influence pertaining to bouncy bass lines and very, very crisp drums that tie everything together. If you like weird synthpop then you will love this.
Emanuel and the Fear - Listen
Genre: Chamber Pop, Indie Rock
Release Date: March 9, 2010
For Fans of: Silverchair
Price: $5.00
A mixture of dramatic rock jams and smooth, cozy lounge ballads Listen is a beautifully composed rock album. Through its hour+ run time the band finds plenty of ways to invoke interesting ideas with orchestral arrangements, electronic beeps, and electric guitars. The heavy pop influence is what enables this record to use the most out of a 10+ member arrangement, emphasizing light utilization of a large instrument palette to build beefy compositions. You will find yourself clinging onto many of the melodies this album throws at you long before a song reaches a chorus, which is without a doubt an achievement.