The Antlers - In The Attic of the Universe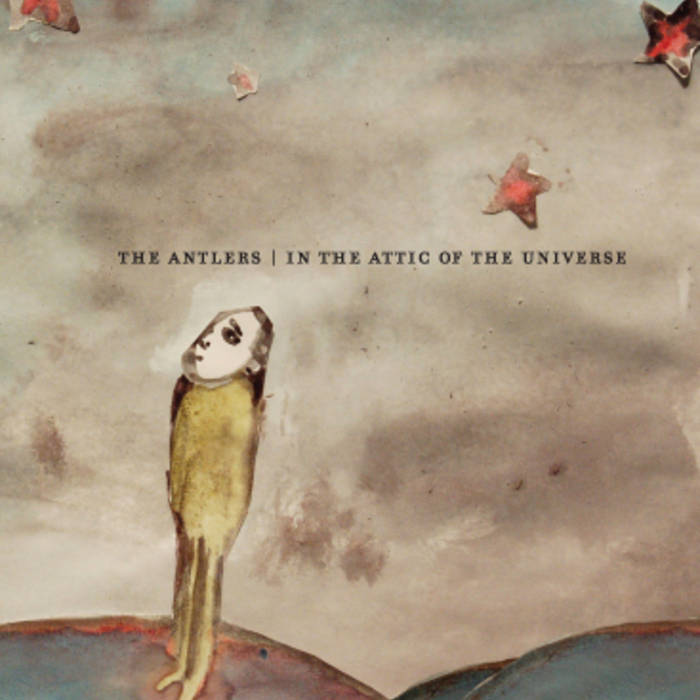 Release Date: March 31st, 2007
Genre: Folk
Price: $6.99
For Fans Of: Bon Iver
Recommended Tracks: In The Attic, On The Roof, Shh, The Universe Is Going to Catch You, In The Snow, Stairs To The Attic
Peter Silberman's sophomore effort (before The Antlers became a band) is an empty, atmospheric record that mills with a childlike curiosity. Sparse instrumentation and spacey synths mixed in with slight flavoring of field recordings give a tight feeling of isolation while Silberman give a haunting performance with his hard hitting vocals and lyrics centering around themes of loneliness. A great record for a late night browse.
The Life and Times - Tragic Boogie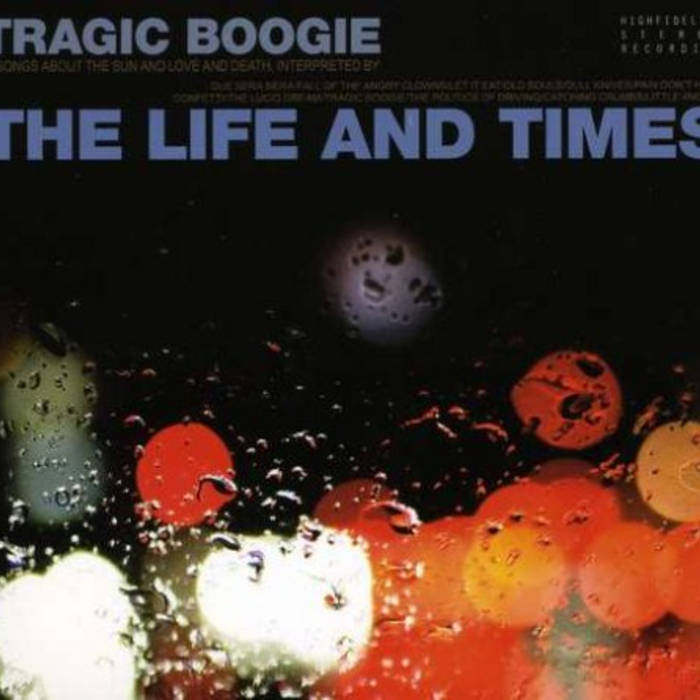 Release Date: April 14th, 2009
Genre: Space Rock/Alt Rock
Price: $10.00
For Fans Of: Shiner, Failure, Swervedriver, Hum
Recommended Tracks: Que Sera Sera, Let It Eat, Old Souls, Dull Knives, Pain Don't Hurt, Tragic Boogie, The Politics of Driving, Catching Crumbs
A slept on record if there has ever been one. The Life and Times are a band that are hard to place sonically. They have a mixture of grunge, space rock, alt rock, amongst other genres that are very well interlaced with one another for a rather unique sound. Their music also moves so beautifully smooth that it doesn't take long to get lost in the night-filled landscape of their sound. Don't miss out on these guys, they're incredible.
Funeral Advantage - Body Is Dead
Release Date: August 28th, 2015
Genre: Dream pop
Price: $8.00
For Fans Of: LSD and the Search for God
Recommended Tracks: Equine, Sisters, Back to Sleep, That's That, Cemetery Kiss, You Sat Alone, Body Is Dead
Male/Female shoegaze-y dream pop fun times. Though I guess fun isn't a good descriptor, because on the contrary this is quite a sad album. "Emo" music that blends in the shoegaze/dream pop elements for an odd caricature of lifeless energy. However that may work. Its an endearing record with some incredibly attention to composition to make even the tiniest of changes in the overall sound come across all the mightier.
SirensCeol - The Method to the Madness
Release Date: March 27th, 2014
Genre: Electro
Price: $10.00
For Fans Of: Au5
Recommended Tracks: The Glitch Waltz, Adventure Time, Feel Alright, The Devil's Swing, Russian Roulette, Slippin, My Story, All You Are, Memories, Starlight Lullaby, A Heart Without A Home
My goodness the texturing on this album is incredible. High energy electronic dance music that has some of the most satisfying and crunchy sounding synths of any electronic album I heard. Burke's dynamic sound work and ability to cross genres makes for an excellent collection of bangers and slower songs for those needing more "emotional" moments.
Agate Tunnel - And Yet...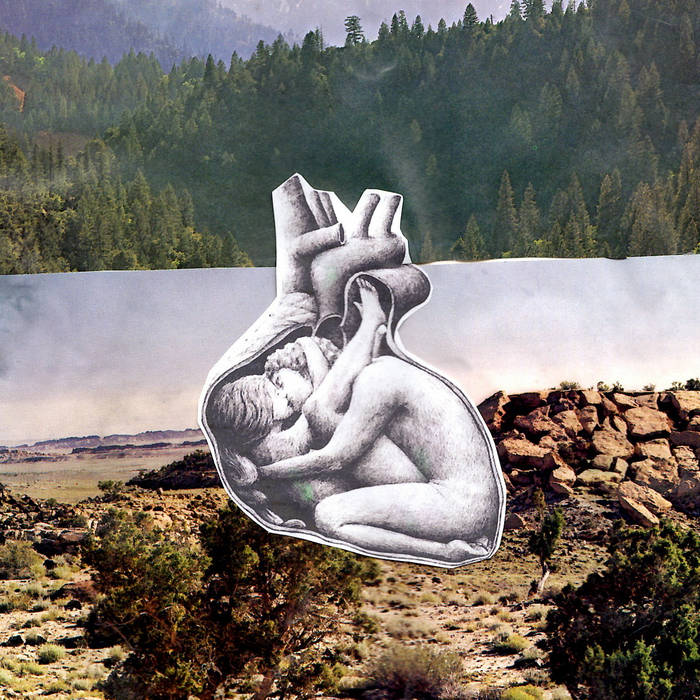 Release Date: August 26th, 2015
Genre: Acoustic
Price: FREE
For Fans Of: Elliott Smith, Bright Eyes
Recommended Tracks: Tremuous, Oregon, I stare At Walls, Oceantype
And Yet... is a curious little EP, mostly because I can't recall where I found it. What you expect to be your typical stab at bedroom folk sad times instead is an endearing, well produced EP that takes the emotional aspect of it's music quite seriously for an excellently tasteful EP with amazing male/female vocal chemistry. Not to mention when songs such as Mothing explode with large, fuzzy instrumental crescendos.